IOS Application Development In Dubai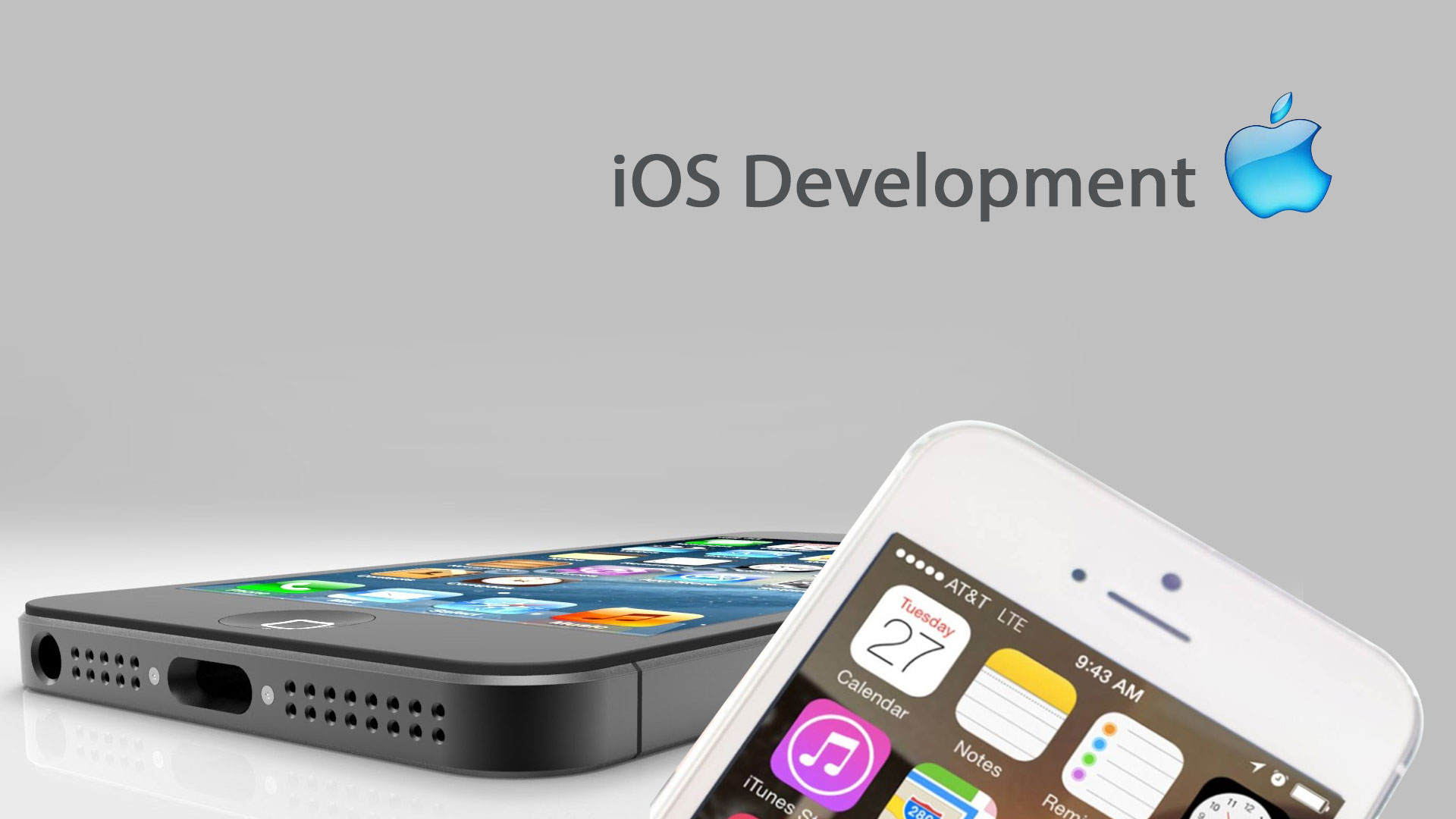 We build powerful and high quality iOS Mobile Apps for the iPhone & iPad. The iOS is popular for their revolutionary Multi-Touch interface, its secure OS and a list of amazing features, iOS is mainly responsible for the addiction behind iOS devices./
iPhone apps are now in hot favourite throughout the world.
Take this opportunity to development your custom iPhone application with us for your company sales or marketing needs.
At Web World , we can integrate your website's dynamic data like property listing and display the information in a iPhone and be viewed and used by millions throughout the world.
iPhone apps give users the opportunity to access information easily from anywhere where they have access to the internet.
Every week even more businesses are realizing the benefits of mobile applications and web-based access.
Mobile applications boost efficiency and internal revenues by unifying communications with entire business structure.
There are two ways of using iPhone apps: they can be your business, or they can be made to help your business.
The iPhone market is still in the early stages and growing quickly, which makes it even more attractive for business owners. That is the reason why the popularity of iPhone applications within corporations is growing. Apple is trying to do its best to support business apps development, and the next version of iPhone software is announced to be released in June. It'll allow the developers to sell additional services within applications, and buyers – use these new features to create a better and more distinctive application.
Being an innovative first-generation device, iPhone captured hearts of a vast majority of people. Apple has reported that over five hundred million applications were downloaded and about a billion dollars was gained only in apps this year. Apple's counterparts, Google (Android), RIM (Blackberry), Microsoft (Windows Mobile), and Qualcomm (Palm) have announced launching app stores as well. Running application business is at the height of its fame.
An iPhone application is a product that can be used to promote your business or it can be sold as a consumer product.
A mobile application is a good way both to produce and invest at the present time.
Our iPhone/iPad App Development Features:
World-Class Developers

Highly skilled developers with in-depth knowledge of and profound expertise in Objective-C and iOS SDK

Simplicity. Security. Efficiency

Simplicity, security, and efficiency form the tenets upon which our iOS apps are built

Flawless App

Bug-free performance achieved through extensive testing and providing 1-month support after User Acceptance Test (UAT)

Quality And Affordability

Offering a mix of quality and affordability, get the best solutions at competitive prices

Reduced Time To Market

Result-driven project management process to cut short time to deploy the application

Move To IOS

Seamless migration to iOS from existing Android and .NET applications

Refined Marketing Strategies

Incorporation of proven marketing strategies such as ASO, paid adverts and more, to boost visibility

Timely Version Updates

App porting to ensure compatibility with new OS releases and latest iPhone/iPad devices

Contact Us

Please feel free to contact us at (971) 555-172-260 or via e-mail info@Webworld.ae to find out more information on above promotion.