Malware Removal in Dubai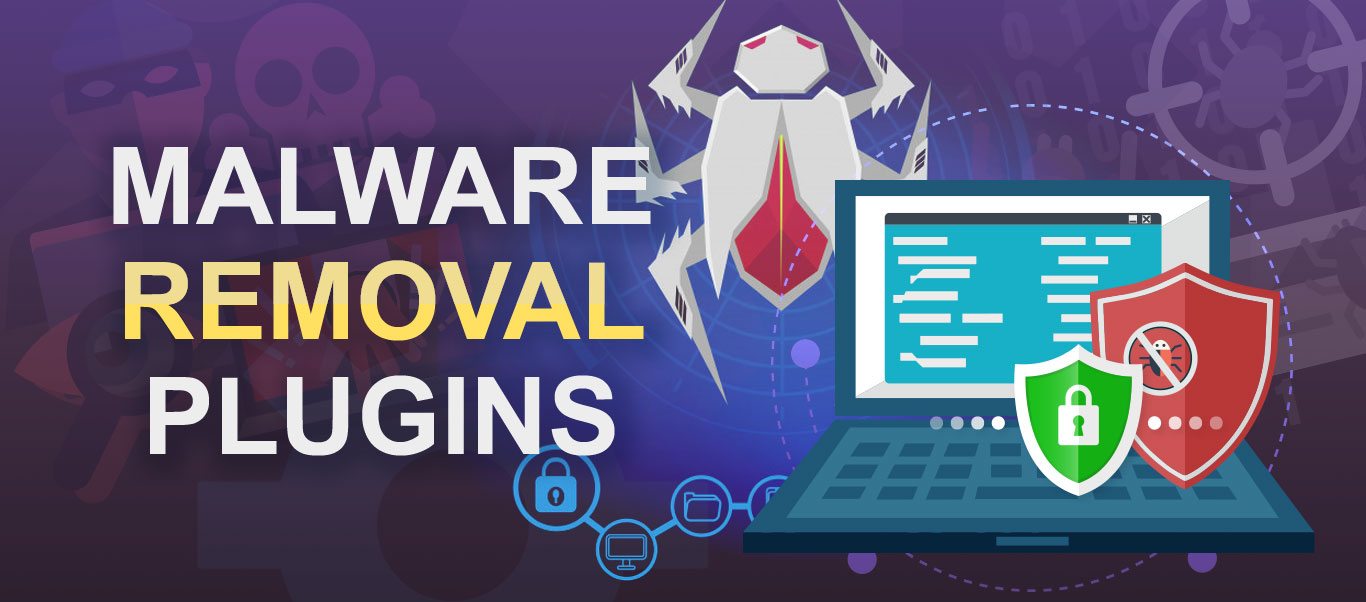 Cloud security is not as simple as it may seem. Businesses have a shared security responsibility with cloud service providers, but some lack the knowledge to keep up their share of the bargain. Poor configuration and data leaks are common problems that many businesses encounter in the cloud. These issues can lead to malware infecting your cloud computing environment.
Buy the Express plan.
We start scanning as soon as you check out.
Check your alerts.
An alert is sent to you when a potential threat is detected. If it's something that doesn't belong on your site, send a removal request.
Sit tight, the experts are on it.
The security team gets to work within 30 minutes of receiving the request. They'll send you a response and keep you posted on the progress.
Take a breath — while we un-blacklist.
If Google discovers that your site is infected, it may blacklist your site from its search results. We identify and resolve these issues, so you don't lose valuable traffic.
Stay secure with real-time monitoring.
Now you can relax. Your site is safe, fast and has proactive, 24/7 malware protection. And while most threats are blocked by a WAF from reaching your site, we guarantee to clean up anything that does get through.

Contact Us

Please feel free to contact us at (971) 555-172-260 or via e-mail info@Webworld.ae to find out more information on above promotion.