About Us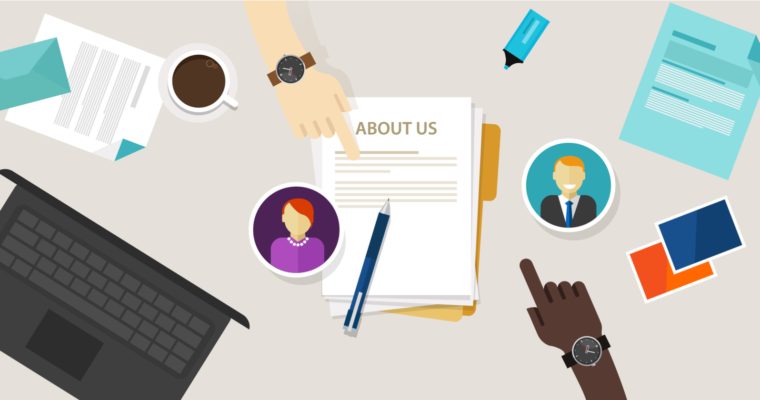 Web World is a Professional web designing, web development and SEO company in Dubai, which is offers a full facility for designing a website at a reasonable price. Web web design, development, digital marketing and BPO company working since 2016, completing years in the Web designing industry providing flawless services in website development, creative logo designs, online marketing, Website redesigning techniques and even advanced classified portal development with our web development experts Dubai. It is a company where style with Innovative design and development is displayed with smart work and trusted by many leading brands as well as 100+ reputed establishments overall in south Malabar. We focus to work with enterprises throughout the global.
Being a top digital marketing company and web design organisation tends to deliver the excellent business website, which works 100% responsive effectively.The website designing company engross services such as corporate Websites, Search Engine Optimization(SEO), logo design, Magneto web development, digital marketing approaches, pay per click marketing and advertising (PPC), PHP website development, Social media marketing techniques and sessions, and Word Press Development all over the world.
Web World is one of the fastest growing IT Company located in Dubai. Focused on delivering the best and most cost-effective solutions to our clients. Our domain experts in areas, such as software development, web design, web development, Web Hosting and search engine optimization.p>
WEB-WORLD Dubai has been committed to providing outsourcing solutions across a wide range of platforms and technologies at competitive prices, excellent customer support and quality of deliverables.
Welcome to Web-World – Dubai based web design and web development company:: customized web application development, PHP programming, MS-SQL, MySQL,Python...
Our team of IT professionals develops fully functional, highly interactive web sites for entrepreneurs and companies that automatically become an asset to any business. Using our wide range of experience and the latest web development technologies, we will focus on managing your web project from conceptualization and creation to full development and implementation.
With over 3 years of experience in web application development, Web-World is your partner that can help you organize and deploy a powerful and expandable intranet, extranet or portal application to empower your users with the information they need, when they need it.
Contact Us
Please feel free to contact us at (971) 555-172-260 or via e-mail info@Webworld.ae to find out more information on above promotion.