Android Application in Dubai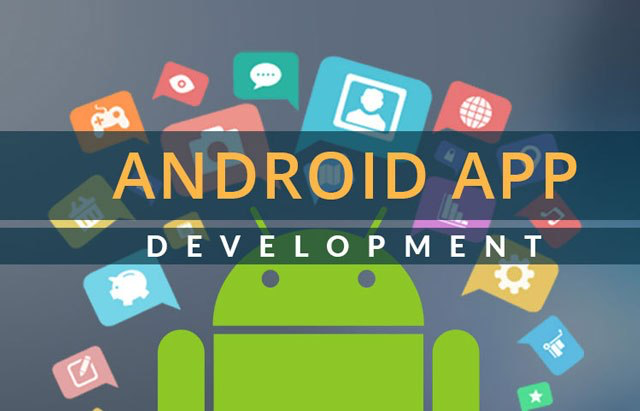 Android is the most popular OS for mobile devices and now a days it is confidently making its way into the tablet devices market. Your business can get a numerous community of Android users by Android app development. We develop powerful, highly usable Android apps that solve your business problems, grow up your business.
An Android app is a software application running on the Android platform.
Because the Android platform is built for mobile devices, a typical Android app is designed for a smartphone or a tablet PC running on the Android OS.
Although an Android app can be made available by developers through their websites, most Android apps are uploaded and published on the Android Market, an online store dedicated to these applications.
The Android Market features both free and priced apps.
Android apps are written in the Java programming language and use Java core libraries.
They are first compiled to Dalvik executables to run on the Dalvik virtual machine, which is a virtual machine specially designed for mobile devices.
Developers may download the Android software development kit (SDK) from the Android website.
The SDK includes tools, sample code and relevant documents for creating Android apps.
Novice developers who simply want to play around with Android programming can make use of the App Inventor.
Using this online application, a user can construct an Android app as if putting together pieces of a puzzle.
Our Android App Development Features:
Comprehensive Solutions

Planning, prototype creation, design, testing, and marketing – everything is packed into our solutions.

Pixel-Perfect Designs

Custom-built designs crafted to perfection to achieve the desired look.

Unparalleled UI

Creating compelling, dynamic, appealing and interactive User Interfaces

Prolific Team

Highly-skilled Android developers, UI designers and QAs with extensive experience

Approval Guarantee

Track record of achieving 100% approval on Google Play store

Easy Integration

Flawless integration of apps with third-party software and APIs

Improved Visibility

Deploying the best App Store Optimization (ASO) techniques to enhance app visibility on Play Store

Compatibility

Ensure app compatibility across various Android-powered devices.
Contact Us
Please feel free to contact us at (971) 555-172-260 or via e-mail info@Webworld.ae to find out more information on above promotion.