Python Development In Dubai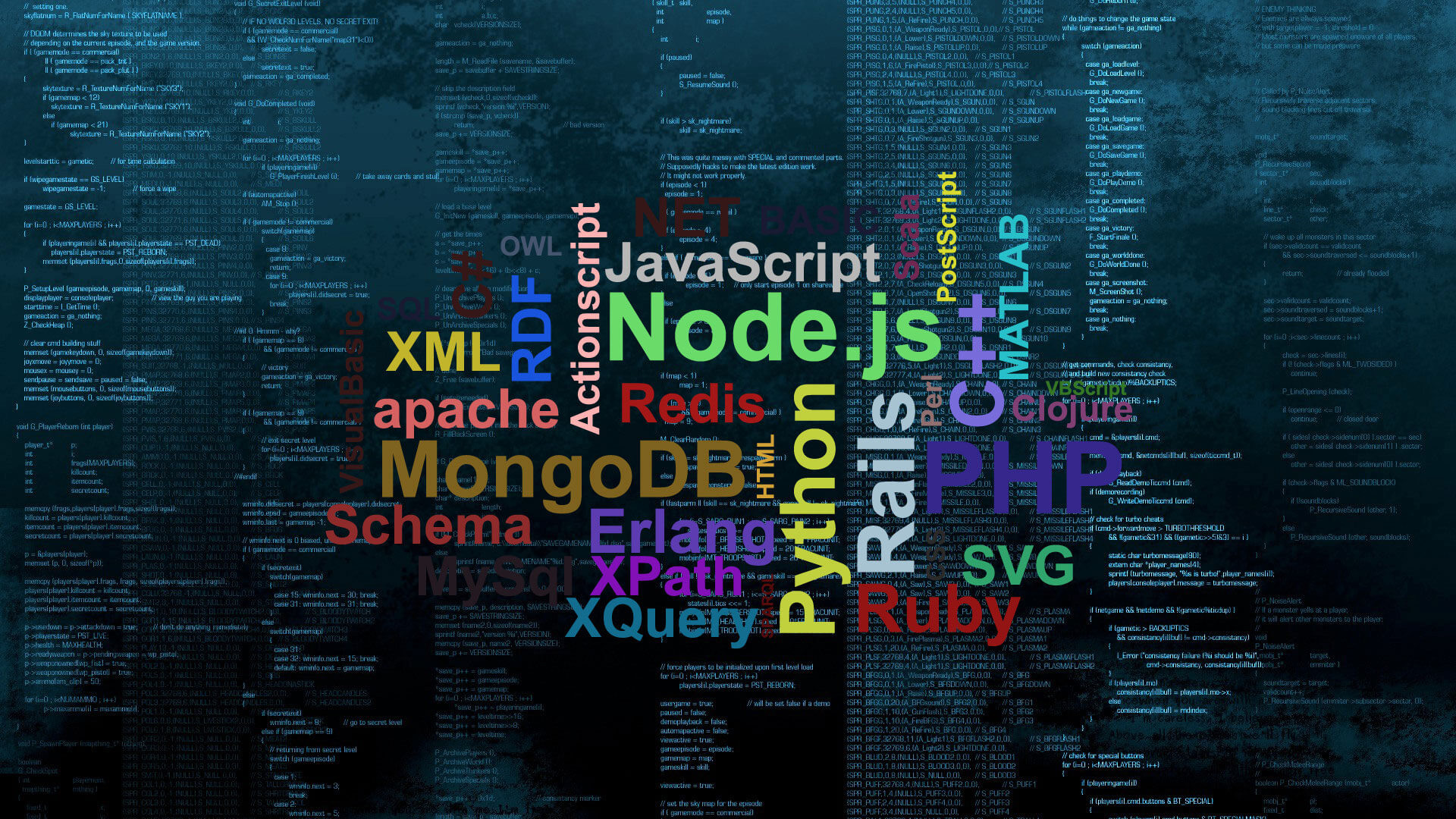 Python is a popular programming language.
It is used for:

web development (server-side),
software development,
mathematics,
system scripting.

Web World provide a wide range of Python Web Development Service and solutions. For the Python Web Development we are well suited to help you. In the constantly changing technology landscape, more and more companies come to rely on the flexibility and power of Python instead of Java frameworks or Microsoft .NET.

Web World has solid expertise in using Python for a variety of applications. We can provide high quality Python Web Development Service by our highly skilled professionals with many years of experience in Python Development.

Why Choose PYTHON ?

Easily accessible platform documentation
Lots of well-maintained libraries
Powerful GUI frameworks: PyGTK, PyQt, wxPython
Reliable web frameworks: Django, Zope, CherryPy
Out-of-the-box availability on Mac OS X/Linux/FreeBSD platforms
Powerful IDEs: Eclipse with PyDev, PyCharm
Easy to learn
Easy to use cloud hosting: Google App Engine (GAE)
Simple way of distributing python packages using Python Eggs

Contact Us

Please feel free to contact us at (971) 555-172-260 or via e-mail info@Webworld.ae to find out more information on above promotion.