PHP Development In Dubai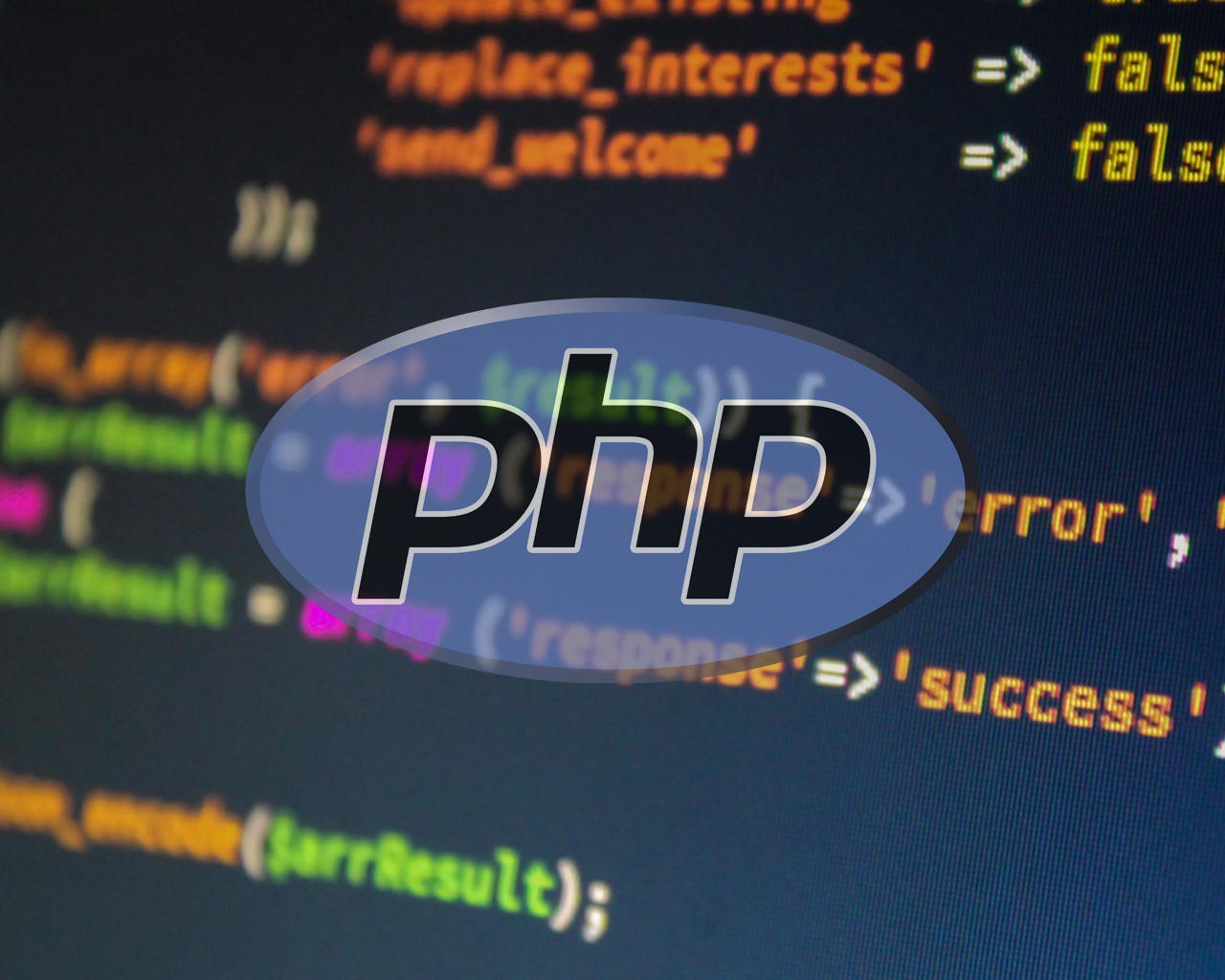 Today, PHP has gained recognition as the most widely used web programming language to empower a website with its exceptional and comprehensive play and plug features. PHP web development and maintenance is used to get the most out of its amazing advantages in creating dynamic and flexible websites. Websites that are built with PHP excel in terms of ability, flexibility and can execute complex functions. Web World has the expertise and experienced PHP programmers who are just brilliant in delivering quality work with great perfection. As per the requirement, our PHP experts use the ideal combination of tools and features to create a high-performance website that ensures high-end navigation experience.
Web World's skilled PHP developers are experienced and proficient in using the latest technologies to offer exceptional PHP web development services. Having great technical expertise in CSS, HTML5, jQuery, MySQL and more, our expert team always eyes to perfection. Using the best tools, knowledge, skill, and expertise, we have the expertise to address complex PHP website development requirement. If you want to gain maximum ROI and enjoy a cost-effective PHP web development, then we are here to help you.
Web World provide a wide range of PHP Web Development Service and solutions. Our PHP developers focus on advanced PHP programming and databases. Web World can provide you best PHP web development services for your web application as Web World is a professional PHP development that has many years of experience in PHP application programming.
We can provide high quality PHP Web Development Service by our highly skilled professionals with many years of experience in PHP and MySQL programming. We deliver our project on time with competitive price in software industry.
Our PHP Solution Expertise includes:

User friendly Content Management Systems
Responsive websites with seamless functionality on all devices
Product Catalogues
Customer and Membership Management
Easy Order Tracking
Shipping Calculations
Credit Card Processing
File Management
Create Restricted Access Areas
Advertisement and Banner Management
Message Boards, Forums, and online chats
Setup of payment gateway systems like iPay88, Molpay, eWAY, Paypal, Authorize.Net, Google Wallet, Braintree etc
Blogs and Web Content Management
Feedback Forms, Surveys, Ratings, and Reviews
Create Event Calendars
Easy to deploy back-end Administration
Visitor Tracking and Website Statistics
RSS Feeds
Integration with popular Social Media sites like Facebook, Twitter, Linkedin, Pinterest, Instagram, etc
Shopping Carts
Electronic Newsletters and Mailing Systems
Integrated Search
Expert in creating real-time video streaming applications
Web Content Management
Contact Us
Please feel free to contact us at (971) 555-172-260 /b> or via e-mail info@Webworld.ae to find out more information on above promotion.