Web Hosting In Dubai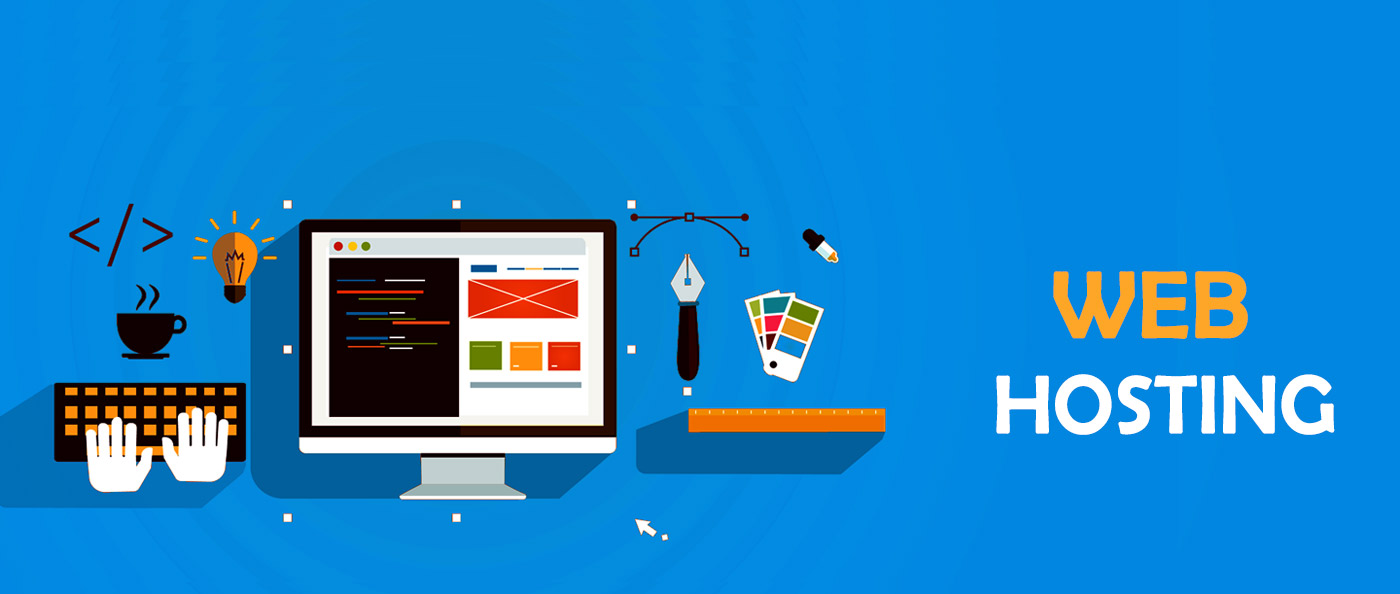 Web hosting is simply the process of offering remote location and maintenance for files and server space used to support web projects. Conventional kinds of web hosting include services where individual users can build and store small websites with a web hosting provider, and enterprise web hosting, where businesses enter into contracts with third parties like internet service providers to host their sites.
Contact Us
Please feel free to contact us at (971) 555-172-260 or via e-mail info@Webworld.ae to find out more information on above promotion.