Ssl Certificate In Dubai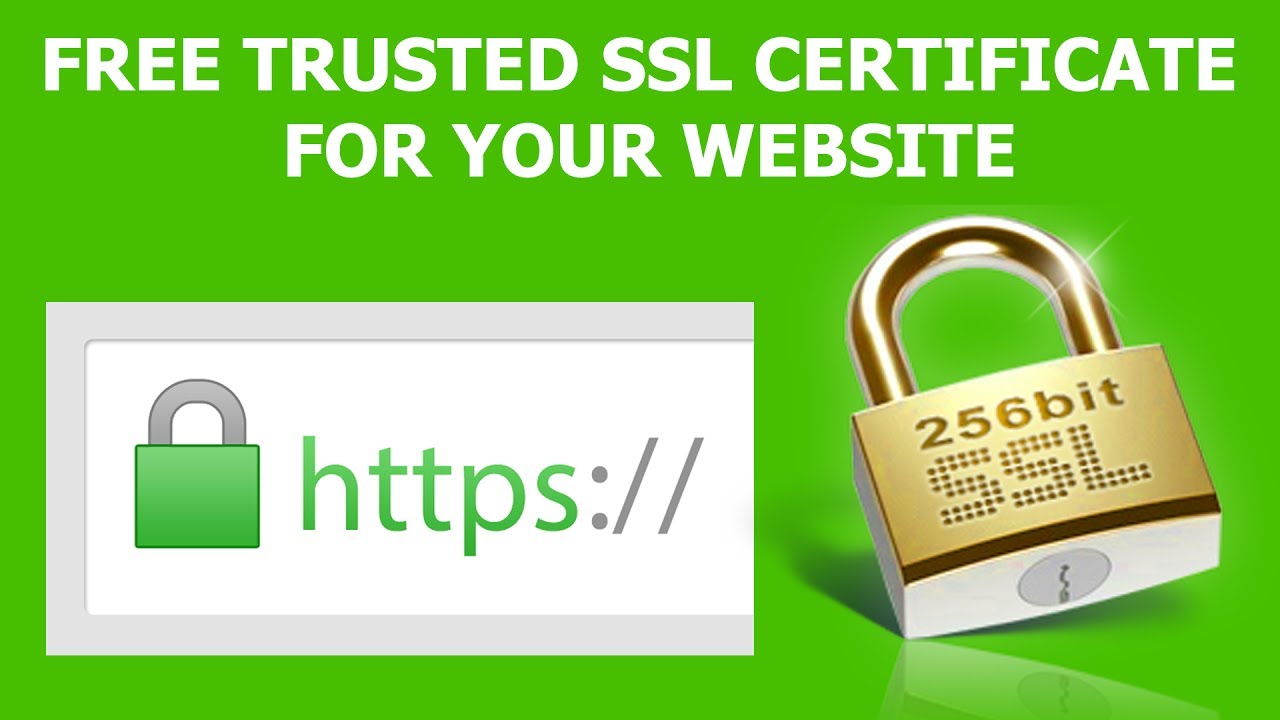 What Is SSL?
Encryption, Validation, Trust
An SSL Certificate is a special file on your web server that enables encrypted security for online communications. SSL creates an encrypted connection between your web server and your visitors' web browser allowing for private information (example: credit card details) to be transmitted without the problems of eavesdropping, data tampering, or message forgery.
To enable SSL certificate for a website, one will need to get an SSL Certificate that identifies him/her/the business and install it on the server. If you've ever bought anything online, you would've probably used SSL without realizing it. The use of a SSL Certificate on a website is usually indicated by a padlock icon on web browsers but it can also be indicated by a green address bar.
Why You Need SSL Certificate?
To Prevent Your Customers' Sensitive Data Such As Credit Card Numbers And Passwords From Being Intercepted By A Third Party.
To Help Visitors To Identify Your Website As Legitimate And Increase Visitor Trust.
Make Potential Customers Feel Safe And Confident To Perform Online Transactions Or Do Business With You.
Contact Us
Please feel free to contact us at (971) 555-172-260 or via e-mail info@Webworld.ae to find out more information on above promotion.